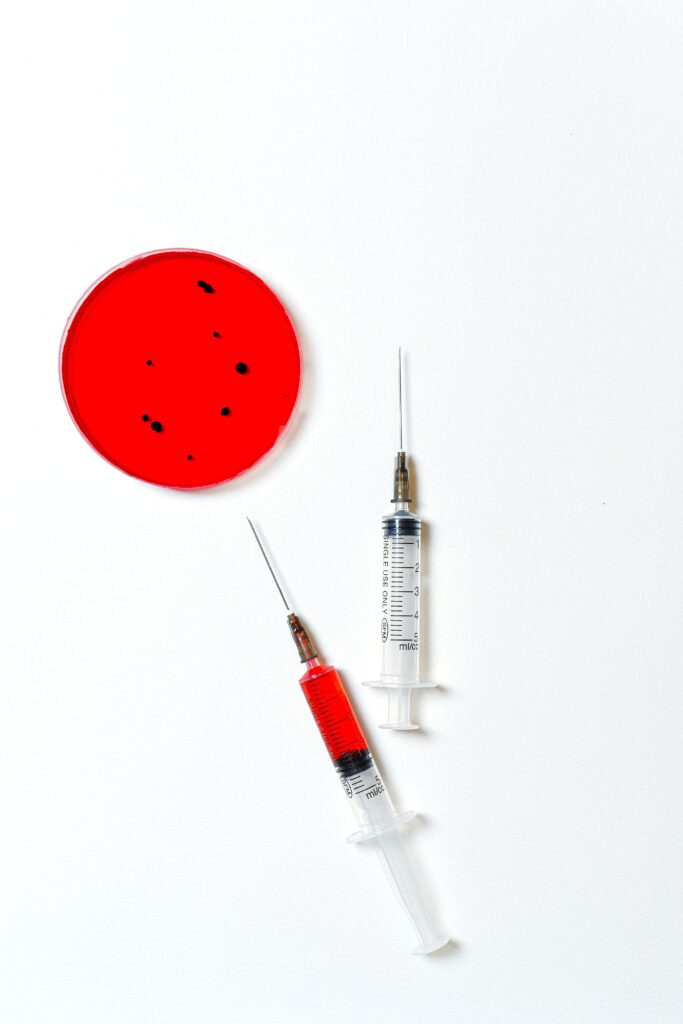 One can hardly "now" deny its familiarity with the deadly novel corona virus and can even hardly disdain the state of desolation and havoc it created in past one year.
One thing is for sure that these awful scars of dreadful pain would continue to haunt us forever as reminisce of the blackest days of our lives. I believe I would be doing no wrong by personifying this virus as a "tyrant fiend" that still continues to birth many demon variants at a very rapid pace and putting the entire human race in danger time and again.
All viruses including the SARCS Cov-2 (that cause Covid-19) keep on mutating or changing over time. These changes may have little or no changes in the properties of the virus, however some changes are of significant nature i.e. having impact on the properties like the spreading speed of the virus, impact on the performance of vaccines or medicines, the severity over the associated disease.
World health organization in collaboration with its certain expert and research groups have been monitoring the evolution of the SARS-COV-2 since January 2020. The variants that posed a threat and great risk to the public prompted WHO to characterize the virus into "Variants of Interest" and "Variants of concern".
The WHO monitors these changes in the SARC-COV-2 on a regular basis and upon detection of any significant variation the same information is shared globally so the countries can take necessary actions that are required to prevent the spread or contain the virus.
Understanding how omicron variant was named?
For the purpose of ease of communication with the general public, WHO formed a group of scientists from the WHO Virus Evolution Working Group (referred as Technical Advisory Group on Virus Evolution presently), WHO COVID-19 reference laboratory network, Nextstrain, Pango and representatives from GISAID, and additional experts in virology and microbial field of study from several countries and agencies to consider easy-to-pronounce and non-stigmatizing labels for VOI and VOC.
This expert panel has recommended the usage of letters from the Greek Alphabet, i.e., Alpha, Beta, Gamma, Delta which is considered to be relatively easier to communicate with the general public without involving any technical jargons.
A US government SARS-CoV-2 Interagency Group (SIG) developed a Variant Classification scheme that defines three classes of SARS-CoV-2 variants:
Variant of interest: When a distinct strain is found in sample.
The possible attributes of this Variant are:
– Found in small cluster zones
– Have potential to spread globally
– Have potential to escape diagnosis
– Virus does not show significant mutation
-Antibodies are not able to neutralize
Examples of VOI:
| | | | |
| --- | --- | --- | --- |
| WHO Label | Pango lineage | Month of Detection | Country of Detection |
| Epsilon | B.1.427 | March'20 | USA |
| Zeta | P.2 | April'20 | Brazil |
| Eta | B.1.525 | December'20 | Nigeria |
| Theta | P.3 | January'21 | Philippines |
| Kappa | B.1.617.1 | October'20 | India |
| Lambda | C.37 | August | Peru |
Variant of concern: When the strain travels faster or kills more or spreads faster.
The possible attribute of this variant are:
-Highly transmittable and spreads easily
-High virulent
-Vaccines may be less effective against it
-Could increase death rates
-Has ability to breach the preventive steps and reduces antibodies
-Affects majorly global population
– Ability of escaping the diagnosis
Examples of VOC:
| | | | |
| --- | --- | --- | --- |
| WHO Label | Pango Lineage | Month of Detection | Country of Detection |
| Alfa | B.1.1.7 | September'20 | United Kingdom |
| Alfa | B.1.1.7+E484K | | United Kingdom |
| Beta | B.1.351 | August'20 | S. Africa |
| Gamma | P.1 | December'20 | Brazil |
| Delta | B.1.617.2 | October'20 | India |
Variant of High Consequence: When the intensity of the strain is high and evades treatment.
The third stage of categorization is variant of high consequence also known as a stage of threatening strain. In this stage the virus strain is immune to both treatment protocol, vaccines and preventive treatment.
What is the Omicron variant of COVID-19?
Though Omicron is the 13th major variant of Covid-19 but WHO decided to skip "Nu" and "Xi" i.e. the 13th and the 14th letters of the Greek Alphabet because "Nu" and "New" sound similar and be interpreted in the wrong manner which can evoke fear in people who don't know the distinction, and "Xi" is avoided because again it's pronunciation could be as "shee" i.e. resembling the surname of Chinese president and could again confuse people.
In Omicron uppercase "Ο", lowercase "o" represents the 15th letter in the Greek alphabet.
Why is Omicron a COVID-19 variant of concern?
Omicron variant is classified as variant of concern by WHO based on the evidence that it has mutated several times. There is still a whole lot of uncertainty about the Omicron virus and a lot of researches are going on to measure its transmissibility, severity and reinfection risk.
Omicron virus was first found in S.Africa and is spreading globally at a faster pace.
Is COVID-19 variant Omicron worse than Delta variant?
According to WHO Chief scientist Dr. Swami Nathan's statement given to CNBC-TV18 that compared to the delta variant of Covid-19, reinfections in the omicron variant i.e. after 90 days of first infection strike the chances of catching Omicron virus again is 3 times more than the delta variant however data on virulence and transmissibility on variants may take time. As per her there is a need to wait for 2-3 weeks to study the hospitalization rates to know how severe this virus is.
Is Omicron severely affecting kids below 5 years?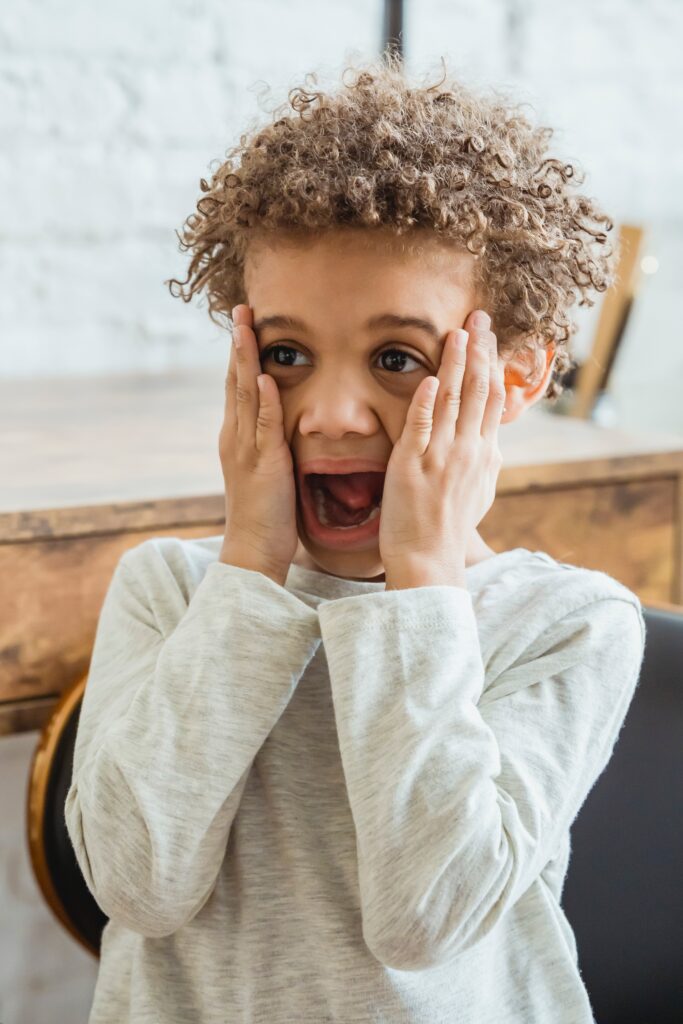 The cases of omicron are on a rise in South Africa and it is the children that are being infected the most than anybody. There is a sharp rise in infections in kids especially below the age of 5 years. There are very few countries that are vaccinating children and there are very few vaccines available for kids presently.
However according to India's microbiologist Dr. Saumitra Das the omicron virus may not affect the kids in India as the case in South Africa (in his statement given to News 18) as we need to understand the immune system of individuals, their eating habbits, body strength in terms of previous exposure to infection plays an important role in understanding the working of any virus. Also it is too early to draw comparisons with other countries at present to reach any concrete decision, however appropriate Covid behavior is a must to be followed to prevent one's exposure to virus.
Presently the RT-PCR tests are being used to detect this virus and are even successful in doing the same, however researches are going on to find out whether there is any kind of impact on the other types of tests such as rapid antigen testing.
Have cases of COVID-19 variant Omicron been mild so far?
Presently several researches are going on to find out the various details of this variant but some reported symptoms by the affected people are of mild nature such as sore throat, body ache, weakness and no severe symptoms like breathlessness have been reported so far.
Presently the countries that are under risk because of increase in the Omicron cases are European countries, UK, South Africa, Brazil, China, Botswana, Mauritius, New Zealand, Singapore, Zimbabwe, Hong Kong and Israel.
What are the prevention measure to avoid Omicron Virus: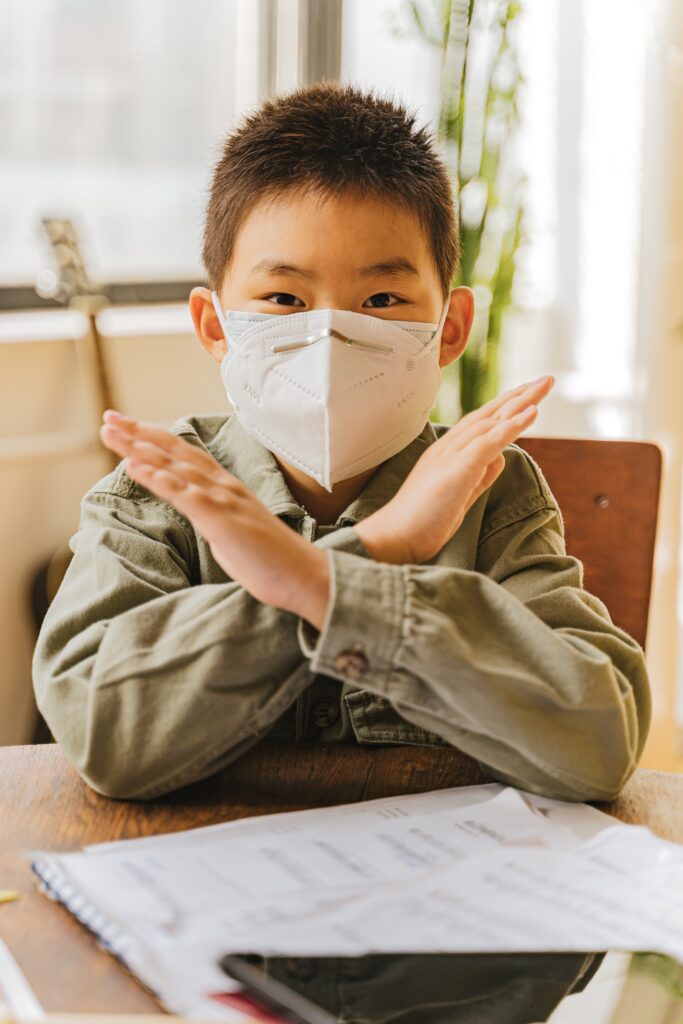 Until the researches over this variant is complete it is wise to reduce one's risk of exposure to the virus by following the below steps:
Wear a mask that covers nose and mouth.
Use a hand sanitizer whenever necessary.
Maintain a physical distance of at least 1 mtr from others.
Avoid poorly ventilated or crowded spaces.
Wash your hands regularly.
Get fully vaccinated.
Must Read: Poem on: Corona virus a fatal contagion