Google is often involved in delivering variety of innovative and meaningful services to its users.
It has always focused on making internet searches as customized as possible. There is no denial of the fact that nowadays there is a variety of information available over the internet, that solves major problems of the users, which was not the case earlier i.e., before google existed.
Any information that is sought these days is mere a search away over google, and there you are with tons of relevant search results. The strict google website ranking algorithms ensure that only the best, legit and the most relevant content is displayed to the user upon his search.
Google has proved out to be a blessing to many especially the SEO agencies, as it guides their courses of actions and workings, its regulations and algorithms are a center point to their workings.
The credit to all such quality and legit material available over the internet these days is clearly attributed to Google, its website ranking mechanisms, strict ad sense approval policies etc., have forced the website publishers to provide with quality, legit and plagiarism free content.
Google Question Hub-Brilliant Tool for bloggers
One such brilliant tool that has been introduced by Google is "Google Question Hub". Now this tool may be new to many and is still under beta mode.
Google Question Hub is a tool that provides a platform to many unanswered questions over the internet. This is tool is extremely helpful to those you are on a continuous look for that what people are searching for over the internet. These questions usually do not have proper answers available over the internet.
Presently this tool is accessible in only 3 countries- India, Indonesia and Nigeria and is available in English, Hindi, Bahasa and Indonesian languages.
In these countries majority of the population have access to internet but have a language barrier and they end up searching in their native languages, and there are very few or no websites that produce the relevant search result to their query.
Thus Google is trying to fill this gap with the help of Google Question Hub.
There are so many questions for which relevant information is not available over google, there are trillion of searches every year on google and on an average 15% new searches takes place daily on google. (Source: SearchEngineLand)
Thus still there is a room for more information that can be published over internet having relevant and legitimate sources.
Google Question Hub makes a record of all such new questions and fits them under the relevant topic category and makes its open for the users to leave their answers in the form of links to their blogs or website where such relevant answer is present.
Presently Google is giving access to 100 questions at once which can belong to multiple categories.
A user can select the list of questions and can download it in their respective systems by clicking at the button export to CSV. You can also leave a star mark in case you do not wish to download the questions and can come back to these later.
Once the user searches for a particular topic over Google Question hub, several related results are displayed. The user can click on follow option given against the topic of his choice for to get regular updates. All the followed topics will be displayed on the left hand side under the separator given below the performance option.
For to leave relevant answers against the question selected by the user, the user can leave the comment by clicking on the submit option given below the question.
Along with the submit button Save option is also provided that allows the user to save the question in his archive, which can be seen under the Saved option on the left hand side.
One important option given on the left hand side is of performance where once can view a brief summary of the questions answered, Articles submitted, search impressions and search clicks.
The settings option on the right hand side, provides the user with the following options:
Settings- Language selection choice & Option to delete previous search activities.
Help& support option
Invite others option
Leave Feedback option
Sign Out option
Why to use Google Question Hub?
Google Question Hub tool is a brilliant tool for bloggers who are always on a search for new topics to make a relevant and legit article around the same. As mentioned earlier too that approx. 15% of the daily searches are of fresh nature i.e., for which no relevant information or answer is available over the internet.
And as you know that everybody who starts working on a particular problem early get the early mover advantage, so you can use Google Question Hub to build a unique and a new& fresh content.
Take your business online with Hostinger hosting, special offers on domain and hosting purchase.
Web hosting beginning just at Rs. 69/month.
Click Here for best hosting offers personally recommended by me.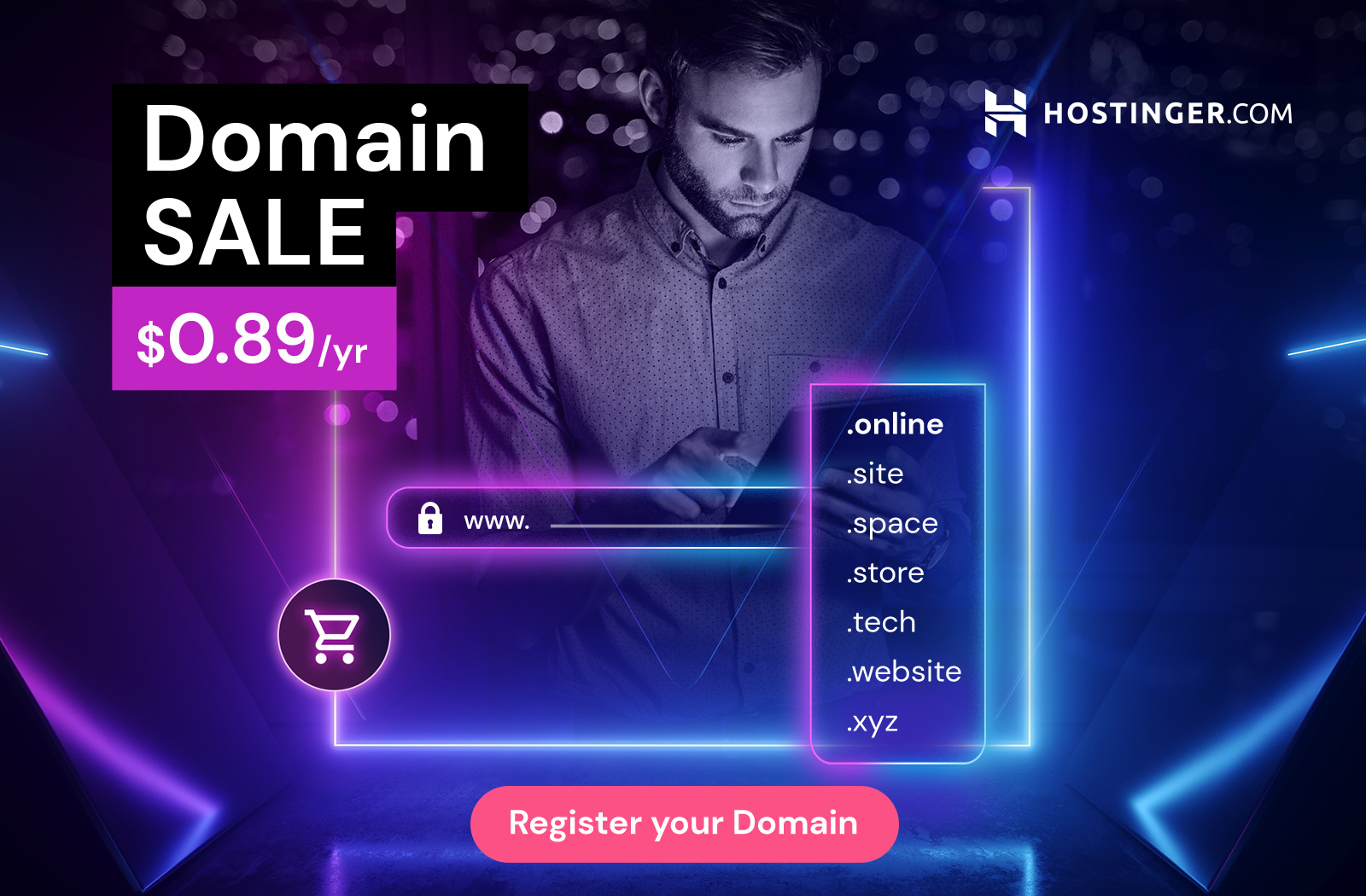 Also read: Web 3.0 Technology The Future Internet