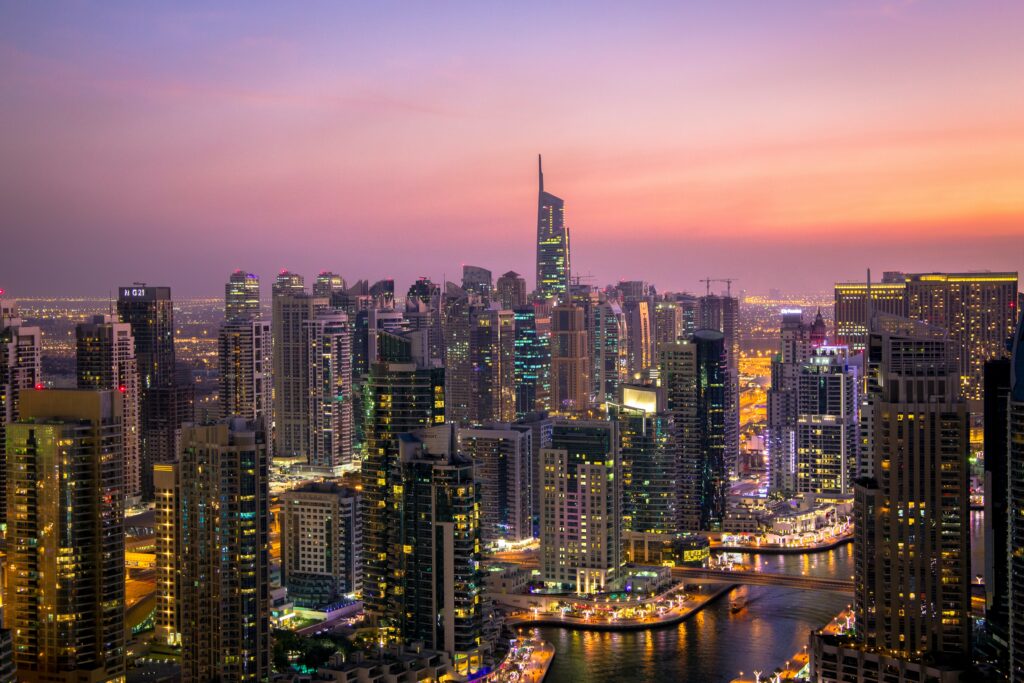 Dubai's First Law on Cryptocurrency Regulation- VARA as it enters WEB 3.0
The city mostly well known for luxury shopping, ultramodern architecture and its lively nightlife in the United Arab Emirates has recently adopted its first law related to regulation of operations of cryptocurrencies and digital assets like Non-Fungible Tokens.
Dubai is a home to many ultramodern buildings and skyscrapers like Burj Khalifa, Marina 101, Princess tower, 23 Marina, Elite Residence, Burj Al Arab etc., it is also famous for many magnificent shopping malls like The Dubai Mall, Global Village, Mall of the Emirates, Souk Madinat Jumeirah, Dubai Festival city mall, Dubai Marina Mall etc.
The city is already very popular destination for Cryptocurrency and digital asset holding communities also, the blockchain developers and cryptocurrency acceptance in this region is on a rise as this city moves towards being a major hub for Web 3.0
What is Web 3.0?
Web 3.0 is the third-generation internet where the internet services are anticipated to run on a decentralized public blockchain technology i.e., a technology that is presently being used for cryptocurrency trading.
Read More: on Web 3.0 here
What is NFT?
NFT is a Non-Fungible token which can be in any digital form such as image, song, graphics, any form of digital art etc. which is unique from others majorly owing to its single ownership factor (means there is only one owner of this digital form at a time).
Read More: on NFT here
The official announcement of this unprecedented move was confirmed by the prime minister of UAE Sheikh Mohammed bin Rashid Maktoum through his tweet.
The adoption of such regulatory measure by the government authorities will further provide stimulus to this industry along-with a secure framework for investors.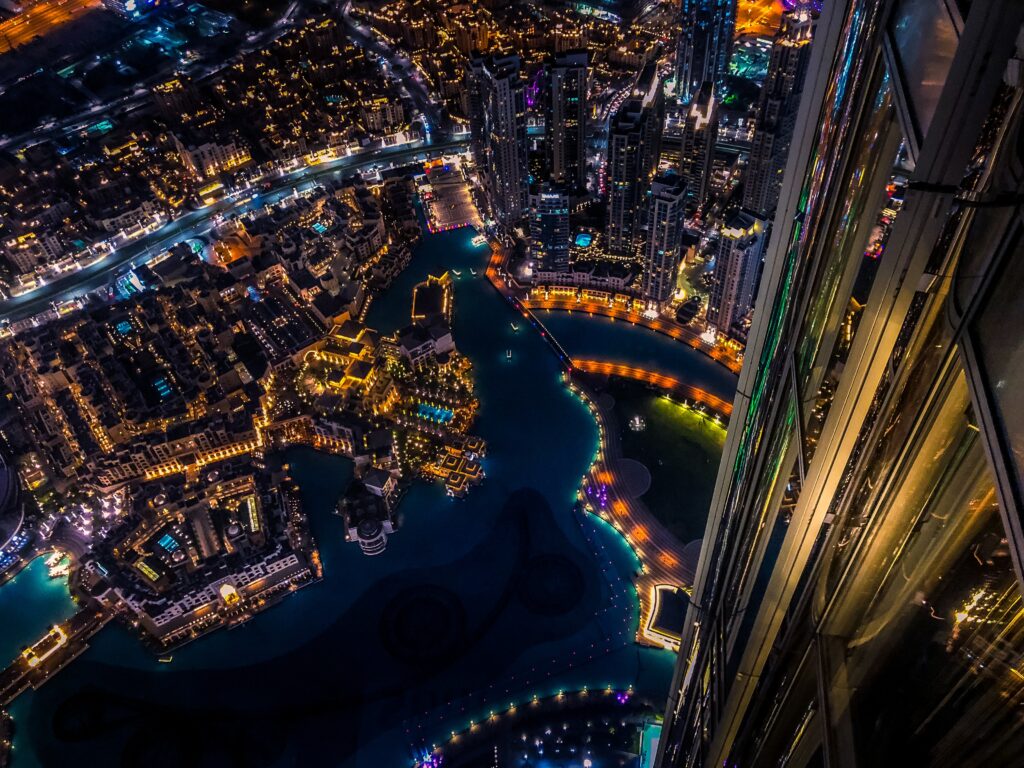 Dubai's Virtual Assets Regulatory Authority- VARA
Under the newly adopted law the authorities wish to establish a Dubai Virtual Assets Regulatory Authority- VARA for the regulation of the cryptocurrency and the digital asset's operations.
VARA will be an independent authority under the World Trade Centre Authority, that will oversee the governance, licensing of the cryptocurrencies and the other digital assets.
VARA's major responsibilities will be as follows:
Regulation of the issuance of new virtual assets and virtual tokens.
Controlling and supervision of the trading activities in virtual assets and virtual tokens.
It would be also responsible for authorizing and regulation of Virtual assets service providers.
It will have to ensure provision of highest standard of protection for protection of beneficiary's personal data.
VARA will also regulate and authorize crypto trading platforms offering exchange between cryptos and fiat currencies or between two or more cryptos.
It will also monitor the virtual assets transactions to avoid price manipulations.
What is DubaiCoin? Is it official Cryptocurrency of Dubai?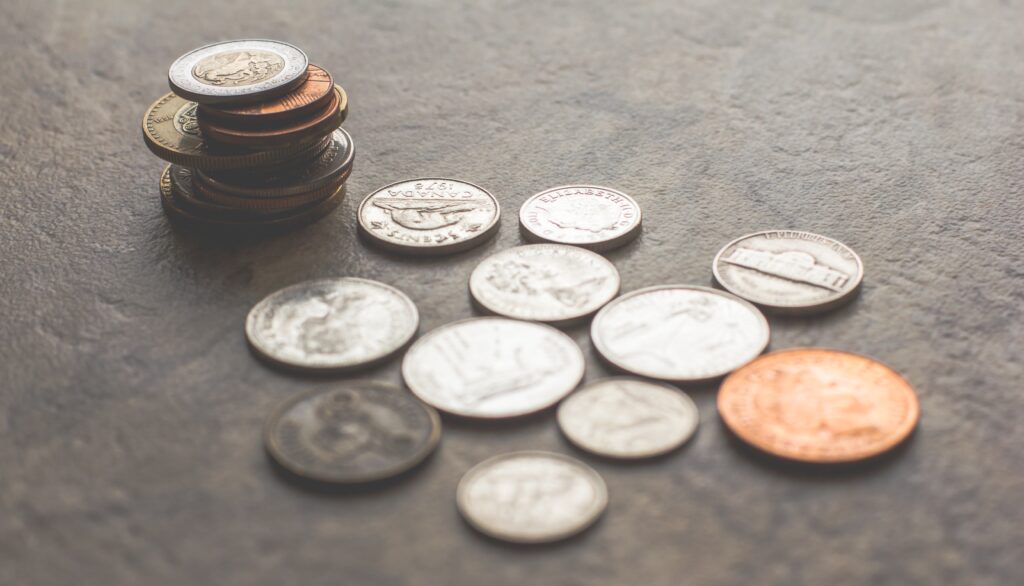 DubaiCoin is a cryptocurrency that is based on a public blockchain, launched by UAE based company Arabianchain Technology, that claims this cryptocurrency to the first public blockchain based cryptocurrency in the Arabic region.
DubaiCoin is not available on all the major crypto exchanges, but it can be bought from exchanges like HitBTC and Cryptopia or any other exchange where it is available in exchange for bitcoins or binance coins.
DubaiCoin is not an official cryptocurrency of Dubai as the government has clarified through its tweet that it has been never approved by any official authority, it might have been created to gain sensitive information from its visitors.
Therefore, before trading in cryptos like such one must go through the legitimacy aspect of the cryptocurrencies.