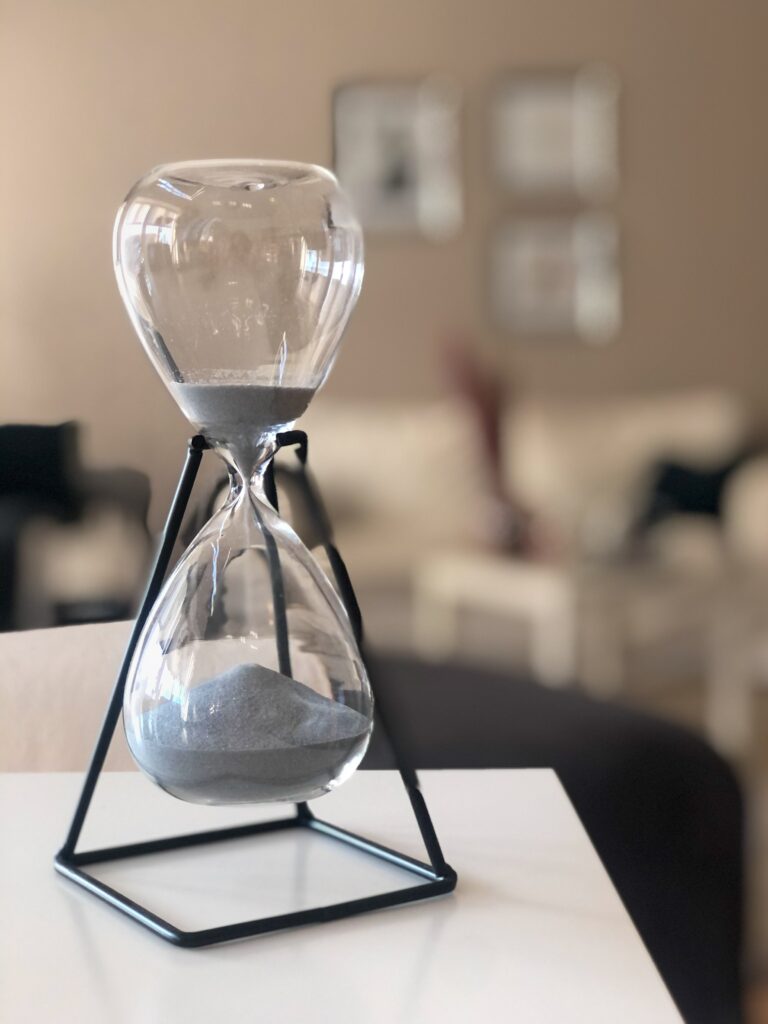 There is no denial over the fact that this pandemic has left the entire world in a great state of ordeal, and its massive led desolation in the entire world in the past few months would continue to haunt us even after this atrocious event comes to an end for years.

The reminisce of this barbaric event is something that nobody would wish for in the future, but the arduous impact it has left over the entire world whether in terms of human or financial loss would not let this wish fulfilled sooner. In coming para we will discuss upon changing skillsets in new normal life post Covid-19 Scene.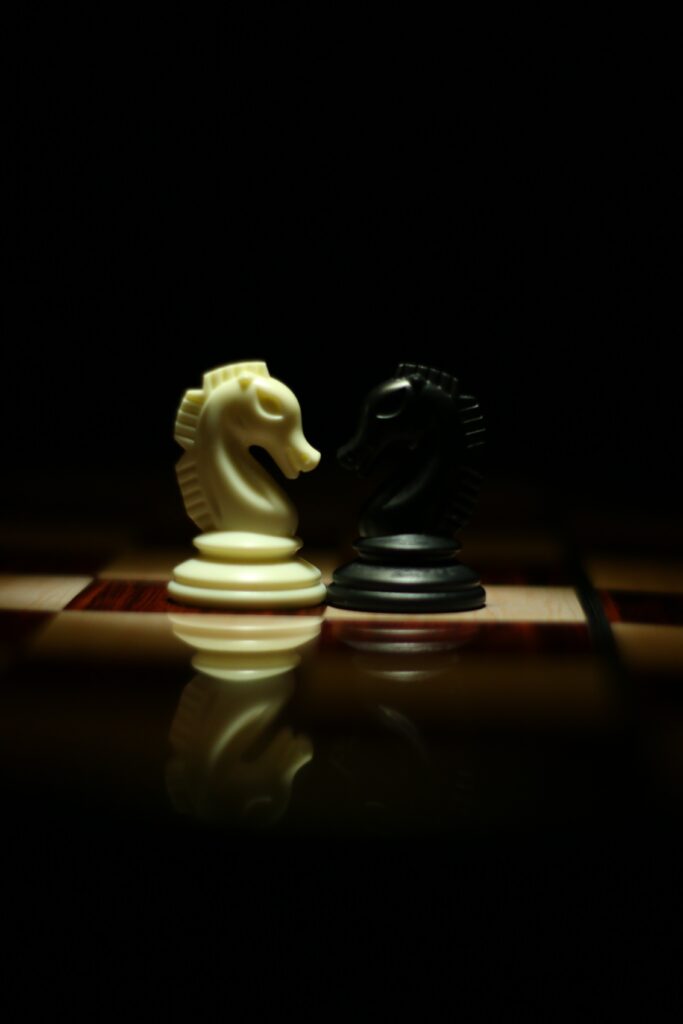 Challenges posed to businesses and workers
This pandemic has impacted the lives of more than 555 Mn workers and nearly 122 Mn jobs have been lost already in India as per CMIE, as per article published by The Indian Express dated 19th July'20, and these numbers might rise in future.
Therefore, in view of the multiplying unemployed rates owing to the instability created by this pandemic the situation is turning worse for many working professionals to stay competitive, adaptive and prove their might in their respective field of working.
For this purpose many young professionals are trying their hand in gaining variety of relevant new skills that adds value to their current job position and renders them as the best fit for that particular occupied position or to gain an edge over the various other prospective job seekers.
Pandemic and Ed-tech Industry
As many of the businesses are struggling to stay afloat amid this crisis situation and where the biggest challenge might be to only focus on retaining the existing customers than to what hope for attracting the new ones.
The story on the other side seems completely opposed for the Edtech sector where demand for online courses is peeking so high that Edtech firms like Vedantu, upGrad,Byju's have witnessed an unprecedented surge in its customer base amid these crisis situation as termed by other sectors.
The Bengaluru based Ed-tech Company Vedantu has claimed of meeting its forecasted customer base target of 1 Million students in 2 years within just 6 months this year owing to increased demand for its live classed amid this lockdown period in India, thus making it a market leader in this segment, BYJU's has seen 200% increase in the number of new students according to the statement given by its COO.

A short guide to decide the right course of action:
1. Identification of the skillsets that you master in– You should work on brushing up your those skill sets that you are great in, more than you work on deprived skillsets to continue you to retain your master edge over others.
2. Identification of the skillsets that you deprive in and gain relevant knowledge over those skills.·
3. Identification of skillsets that shall enable you to perform for existing job in a more better and automated manner.·
4. Conduct a research on relevant courses that is most suitable, economically viable, and acceptable in the industry and also focus on taking courses from good institutes.
Always, prefer a certified course by a certified reputed institutions that could be added to profile. While adopting the relevant course it is equally important to go through the reviews of the course if available and then form the final selection accordingly.
5. Once you are done with the course adding the same certification your resume and your online job portal's profile would be a big plus.
There are a variety of online courses certification providers such as Coursera, Udemy , Simplilearn, Linkedin, Unacademy Learning, Percipio etc that might be a good source for you to study and gain relevant skills.
Certain relevant skills that will be useful for you in a post covid-19 World:
Based on the research works of MCKinsey Global, an American Global Consulting firm, the situations post covid-19 are quite uncertain &difficult to predict that how things might turn out to be, but yes there is one thing for certain that having some requisite skills by the working professionals is necessary to survive and grow in the post covid-19 world.
Laying emphasis on Changing skill-sets in neo normal life post Covid-19 Scenario is very important and some examples over the same is given below:
1. Ability to fully interact with digital environment:
Prevalence of the basic technological skills to interact with the fully integrated digital world would be essential for every employee.
This shall also equip the concerned employee with an ability to interact in the digital world with more ease and comfort and shall also increase their productivity and reduce their working time, this shall also help them to keep a close contact with various related parties such as clients, partners, suppliers, governmental authorities etc.
Several aspects such as data analysis, data visualization, digital marketing, machine learning could also be taken care of better with these developed skills.
2. Enhanced cognitive skills:
The new environment shall demand for enhanced cognitive skills for tackling various complex problems involving and calling on for various creative and innovative approaches.
The element of creativity, innovation and out of the box thinking shall enable an individual to tackle the complex problem in a more personalized, distinguished and a proper manner matched to the desire of the employer.
3. Interpersonal &Social Skills:
There would be need for development of good interpersonal and communication skills for to maintain good and cordial business relations with the customers and also there would be a need to maintain good relations with the colleagues to gain their ready support wherever and whenever required.
4. Adaptability and commitment:
There would be a strong requirement for the employees to be adaptable to the unprecedented situations and the business conditions, there might be times when rules of the organization might be altered for instance increase in the number of working hours to cope with the time lost during the lockdown, or there might be temporary pay cuts, there might also be situations where governmental policies might change let's say sanctions put on one particular country or restrictions might be imposed on exports etc.
All these situations might test your adaptability and flexibility aspect at work, at the end it would be your commitment level that shall steer your through amid this testing times.
Well that is all bits of information I had to share with you all, I hope you are benefited from this information and I wish you all the very best in your life.
Also read: Best books to start reading from scratch to build a strong professional skills.