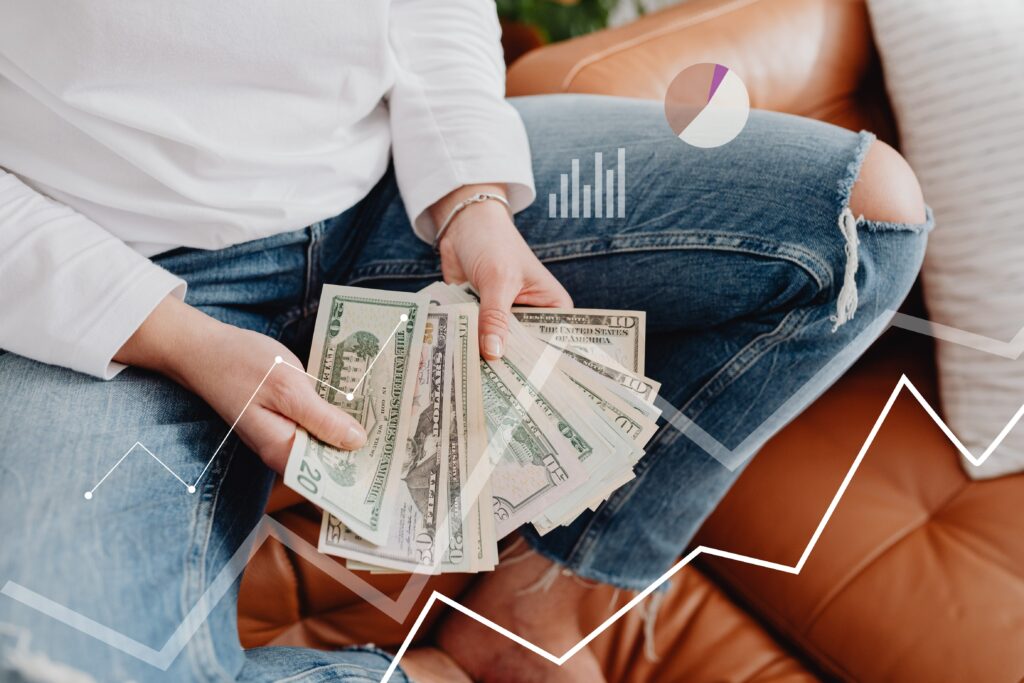 Getting Ad sense approval on your blog simply depends on how well the google policies are followed by you while writing and designing your blog.
There is no shortcut or trick to get Ad sense approval on your blog instead a simple systematic set of procedures need to be followed for it, you must respect the Google's issued policies and guideline to get the approval on your blog.
Getting Ad sense approval on your blog is easy if the content and the blog design is as per google policy else, getting ad sense approval could be a cumbersome and a frustrating task.
My Ad sense approval requests got rejected almost 6 times simply because of not following the google content policies.
Getting Ad sense approval over your blog can take time but one can get it easily if the blog is made as per the policy requirements of Google.
Ad sense approval is a testimony to the fact that the approved blog complies with all the policy requirements of Google.
Try these 8 Tips for fast Ad-sense approval in India 2022:
1. Writing High Quality Content:
You have to ensure that you write good quality content on your blog. Now you might have heard about it before also, but what exactly is high quality content?
Well a high quality content is the one that is written on your own and not copied from some another source or website, the content should be free from spelling errors and should be at least of more than 1000 words.
Try and write articles in a more detailed and explained manner that proves to be useful to the readers and solves their problem.
The written paragraphs should be evenly spaced with uniform font and size.
The headings should be given where ever needed in the article.
The main purpose is to display a good quality, relevant and detailed content over google search results upon user's keyword search.
2. Proper Keyword usage & Research:
A proper keyword research is needed to be done before writing a content on a particular topic.
There are numerous ways of doing keyword research over the topic that is intended to be written on your blog.
One of the best and free way is to look for them on Google trends, Google Search Results, Google Question Hub or over other paid websites like Semrush, MOZ, Ahrefs etc.
An ideal webpage consists of not more than 20 keywords, so make sure to limit the keyword usage as per this limit in your content.
Your content must contain a focus keyword that must appear at-least once in the beginning paragraph of your content, however it can be used one or more times as well in the subsequent paragraphs.
Remember, that the focus keyword is the most important keyword in your content so, do not miss to include it in your Meta Description and Content's title.
3. Writing at-least 30+ blog posts:
One of the most important essentials for getting Ad-sense approval is having a minimum number of blog posts in your blog.
It is ideal to have around more than 30+ high quality posts in your blog before you submit a request for Ad-sense approval. As discussed earlier as well an ideal post must contain around 1000+ words, therefore your blog must contain at-least 20000-30000 words covered in 30+ blog posts.
Having ample number of posts on your website leaves a positive impression on your readers as well as on google, it makes your blog look more legitimate that contains ample of information and content.
4. Having About us/ Privacy Policy pages:
Having about us page on your blog is very important, it helps google to understand about your blog.
The about us page must contain all the relevant details about your blog. You can also add a brief introduction about yourself, about the journey of your blog, what your blog is all about, your address details (if any) etc.
Apart from having an about us page you must also add a privacy policy page. Having these kinds of pages on blog gives a good impression and makes your blog look a legit one.
If you wish to know the name of the website from where I use copyright free images simply drop a message on our Insta ID thewriteyouth we will share all the details of the free websites with you.
5. Using Copyright free images:
Using images in your blog is a good idea as it makes your blog look presentable and attractive to the readers. I strongly recommend usage of good quality images to explain your content.
But I recommend using copyright free images or the ones that solely belong to you, this will help google in understanding that image content used in your blog is not copied material of someone else. In case you have been using images without being sure whether they are copyright free or not then just start using copyright free images to get ad-sense approval.
If you happen to use images in your blog then also do-not forget to optimize the sizes of these images so that it looks presentable to the readers and also does not take too long to load.
Do not forget to name/caption the images I prefer to use relevant keywords to name my images in my blog.
Also, do not stuff too much of images on your blog posts so that it does not look too clumsy.
6. Use good themes in your blog:
The theme of your blog plays an important role in getting ad-sense approval. This is my personal observation that usage of particular type of themes tend to increase the chances of getting ad-sense approved on your blog.
Just in case you happen to use blogger or word-press look up for some good recommended themes that will help you in gaining ad-sense approval.
My recommendation is to keep a simple theme that looks good in appearance to the readers.
7. Uniform Font size:
Make sure that you set your font and font size evenly before applying in for ad-sense approval, having different fonts or font sizes will make your blog look like an unprofessional blog. Such blog will fail to appeal to its readers and will leave a negative impact on them about your blog.
So avoid using different fonts and font sizes in the same blog posts and try to keep them uniform for better results.
8. Index your blog posts:
Before applying for ad-sense approval make sure that all the blog posts written by you have been indexed by google, if they are not then index your blog posts manually over google search console.
This will help google in understanding the content of your blog before it presents it to the prospective user in the form of some relevant search result.
Hope now you have understood what all changes you need to make to your blog to get ad-sense approval. In case you need any support just write in to us by visiting our contact us page.
Disclaimer: The above given tips are only opinions of the blogger, we do not assure or promote that these steps will definitely get the desired results but yes these steps will help in you in moving towards the right direction.
View web stories that you will like:
Golden rules for crypto investment and tax saving in India in 2022