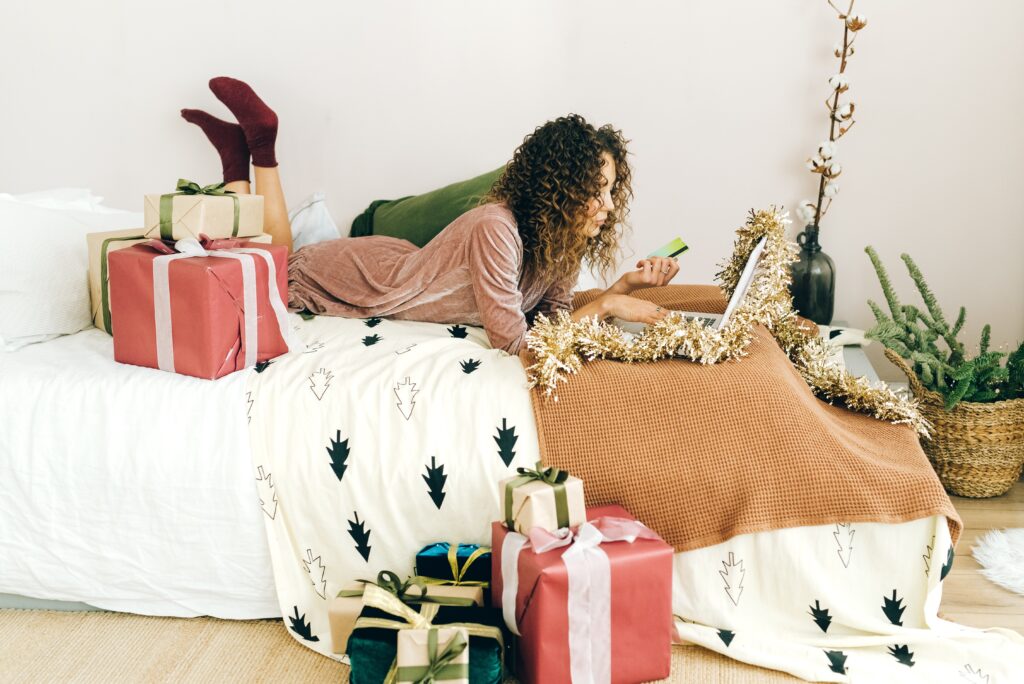 According to people familiar with the matter, YouTube Korea is planning to launch its own shopping channel for live commerce later this month, which will be the first of its kind in the world. The channel is set to open on June 30 and will provide a platform for companies to engage in live shopping. Initially, around 30 brands will be featured in the livestreamed shopping content for 90 days.
This marks the first time YouTube is introducing an official shopping channel in any country globally.
A YouTube Korea official stated that the company aims to create an enjoyable, informative, and entertaining shopping experience for users in Korea. They mentioned that they might test various YouTube Shopping features to optimize the user experience, without giving specific details.
In the previous year, YouTube introduced a shopping tab in the Explore section, enabling eligible creators to tag products in their livestreams or list them under their videos. Viewers could then purchase those products.
During Alphabet's fourth quarter earnings call in 2022, Philipp Schindler, the chief business officer, emphasized their focus on making YouTube more "shoppable" to support creators, generate more content and viewership, and create more advertising opportunities. Alphabet is the parent company of Google and YouTube.
In February 2023, Google's Chief Business Officer, Philipp Schindler, mentioned that there is a lot of potential in making shopping easier for people to buy from their favorite creators, brands, and content.
This new channel from YouTube could help them enter Korea's growing live-stream shopping industry, which is worth more than $7.6 billion. YouTube is facing a decline in ad revenue, with advertisers reducing their spending and other platforms like TikTok gaining popularity.
According to Alphabet's recent earnings reports, YouTube's ad revenue decreased by 2.6% compared to the previous year. In the first quarter of 2023, YouTube earned $6.69 billion in ad revenue, down from $6.87 billion last year.
Because of this decline, YouTube is focusing more on monetizing its TikTok-like feature called Shorts, which receives around 50 billion daily views on average.
Schindler acknowledged that the concept is still in its early stages but expressed optimism about the potential to make shopping easier for people by connecting them with their favorite creators, brands, and content.
Also Read: China is Digging World's Deepest Hole on Earth's Surface, But Why?