Amid the ongoing war between Ukraine and Russia, many big western corporates have decided to refrain from selling its products or offering its services across the Russian region as a strategic retaliatory move against Russia for invading Ukraine.
Apple Inc. an American Multinational Technology giant announced earlier this week that it would halt sales of its products in Russia in response to Russia's military action in Ukraine.
Following the move of Apple Inc., the Russian Federation National Assembly Members have urged and recommended its citizens and colleagues to use smartphone AYYA T1 belonging to its domestic smartphone manufacturer- Smart Ecosystem a subsidiary company of Rostec State Corporation's Scale Research Institute headquartered in Moscow.
Why Russia wants its citizens to use AYYAI T1 Aurora- The safest smartphone of Russia
The parent company Rostec was established in the year 2007 by Vladimir Putin, it is also known for developing many innovative products, including military technologies.
AYYA T1 has a unique smart feature in the form of a separate button that can be used to switch off the microphone and camera to prevent monitoring and surveillance by any suspicious entity.
AYYA T1 works on a Russian Mediatek processor Helio P70, with 4 GB RAM and 64 GB of internal storage, it presently runs on Android 11 operating system but according to a Member of state Duma (Russia's lower house) the operating system will be shifted to Russian made operating system Aurora OS. Aurora was developed in 2019 based on the purchased Finnish Sailfish OS.
The estimated price for this smartphone is around 15000 Russian Rubles, (around INR 9538 or $124.96)
1 Russian Ruble is equal to INR 0.64 and $0.0083 (at the date of writing this blog).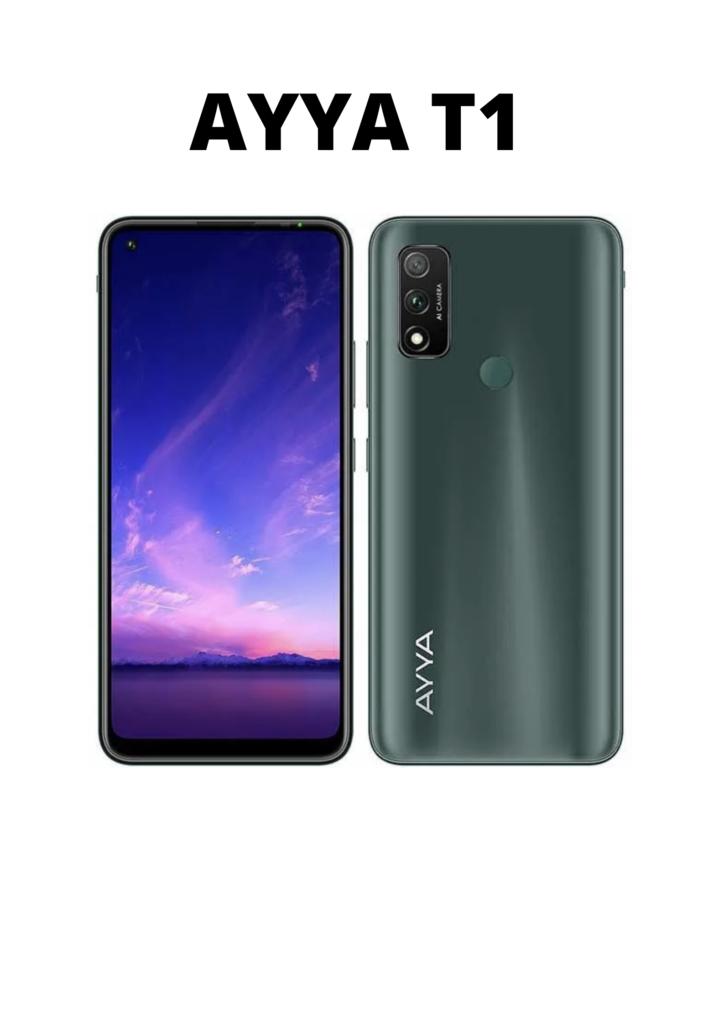 AYYA T1 smartphone's key specifications:
AYYA T1 processor
AYYA T1 smartphone is supported by a powerful processor-Mediatek Octa-core processor Helio P70 that is made by a Taiwanese company Mediatek.
AYYA T1 screen
AYYA T1 smartphone has a 6.5-inch screen with a refresh rate of 60Hz. It supports a fingerprint reader, a mechanical switch that can disable the camera and the microphone, it also supports a LED light that is activated upon turning the camera on.
AYYA T1 battery and RAM Specifications
AYYA T1 smartphone supports 4GB RAM and 64 GB in built storage. The battery capacity is 4,000 mAh and has a fast-charging function.
AYYA T1 camera
AYYA T1has two main cameras with 12 and 5MP and digital image stabilization. On the front there is a 13MP snapper for taking selfies and video calling.
AYYA T1 runs on Aurora OS
The AYYA T1 smartphone is available in two operating system options one in Android 11 which is the retail version and the other in Aurora OS that is developed by Sailfish OS.
Also Read: Why Bitcoin price is increasing during war between Ukraine and Russia?