Amid the ongoing war between Ukraine and Russia bitcoin prices have soared up by 20% in past one week. Bitcoin had made a high of $44,412 in past 24 hours at the time of writing this blog i.e., on 3rd Mar'22 as per the data of coinmarketcap.
The global crypto market size has bounced back to around $2 trillion, showing an influx in crypto trading.
One of the most important reasons for such influx in bitcoin trading is owing to ongoing war between Ukraine and Russia.
Economic Sanctions by Western World over Russia
Europe and US collectively have imposed heavy financial sanctions over Russia and over its 5 major banks that manage $1 trillion worth of assets, as a robust retaliatory move for invading Ukraine. These sanctions have hard hit the Russia's economy, by making its currency Ruble to collapse by 30%. Thus, rendering this collapse as the worst in history ever since September'1998.
Ruble's exchange rate fell to 99 against US dollar on 3rd Mar'22 from 83.57 on 27th Feb'22.
For reference 1 Russian Ruble is equal to 0.69 INR, and $1 is equal to INR 75.98
Amid the war situation and sanctions imposed by the western countries over Russia, its economy is on a constant decline, to counter the currency collapse the Russian Central bank has raised the interest rates to 20% from 9% to attract more deposits. The Central bank of Russia has also prevented the foreign investors from selling their securities by keeping its stock market closed.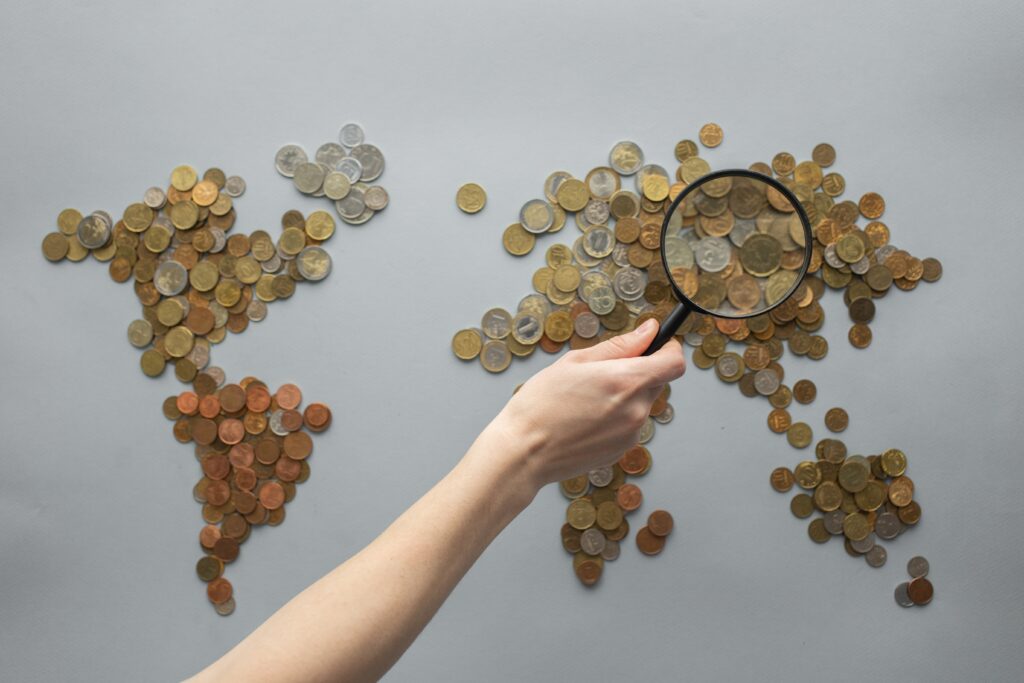 Influx in Bitcoin trading and adoption
Therefore, Russians are turning to Crypto in huge numbers to be able to buy the goods and services and invest in assets outside Russia. The country can use cryptocurrency to carry out trade with other countries without any hassles of any sanctions imposed by the western world. Investing in bitcoins or cryptocurrency can help Russians to mitigate the adverse impact of the sanctions imposed by the western world. Russians are even buying stable coins whose values are pegged to US dollar.
Millions of Russians hold around $22 Bn worth of cryptocurrency according to a government report.
Apart from Russians buying the cryptocurrencies to mitigate the risk caused by sanctions, Ukraine too have received donations worth $33.8 Mn from many countries in the form of Cryptocurrencies.
The ongoing war between Ukraine and Russia has led to uncertainties in the stock markets and crude oil prices have hiked to $118 per barrel, in such a crisis situation investments in cryptocurrencies is like a safe haven for many investors.
Therefore, amid such influx in trading of bitcoin the demand has gone up along with the prices, similar is the case for other cryptocurrencies.