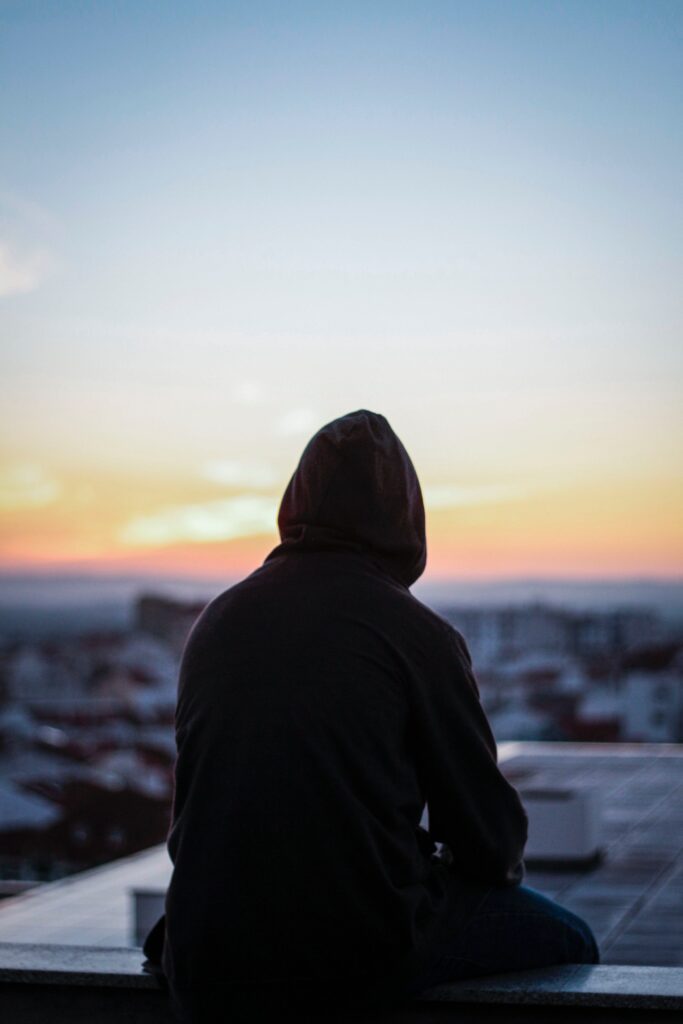 Oh!! Dear Lord where am I heading towards,
And the Expression of these feelings !!!
Ain't worthy of words,
I had been betraying, i have been betrayed,
ugly the memories!! hard to evade..

Oh lord let this betrayal game meet its end,
And the loss of this dear life this sinner wouldn't offend.

Rainy the days!! Like the sun's lost its sheen,
The sun adjudged guilty and clouds turned out to be clean..

Lord this isn't me and now no more..
And Here i come leaving shut!! that door..
Also Read: Love and forgiveness poem