Every investor in India had been waiting for a long, for the government to roll out its plan over much-awaited LIC's IPO. As we all know that LIC (Life Insurance Corporation) is Indian statutory insurance and an investment corporation that is headquartered in Mumbai is coming up with its IPO in March'22.
Benefits of LIC IPO for the policyholders are discussed in detail below.
LIC was established under an act of parliament known as the "Life Insurance of India Act" in 1956.
It has around 114K employees and has around $510 Bn worth of assets under its management as per the information given on Wikipedia. LIC is the biggest life insurer with 286 Mn issued policies and 1.35 Mn agents as of 31st March'21. LIC holds around 66% market share in new business premiums.
Draft Red Herring Prospectus
The Finance Minister of India during the union budget session in 2021 announced the proposal to conduct Initial Public Offering for LIC in FY22, which has now been finally confirmed that the IPO will be launched by the end of March'22.
LIC has filed its draft red herring prospectus with the market regulator i.e., SEBI on 13th Feb'22 in which the government has expressed its desire to offload 5% of its stake in LIC, presently the government holds 100% stake in LIC.
The 5% shares composing the IPO will entail approx. 31.6 Crore equity shares, with 50% of the shares being reserved for the qualified institutional investors, the share fixed for non-institutional buyers will be fixed at 15% and the balance 35% will open for the retail investors.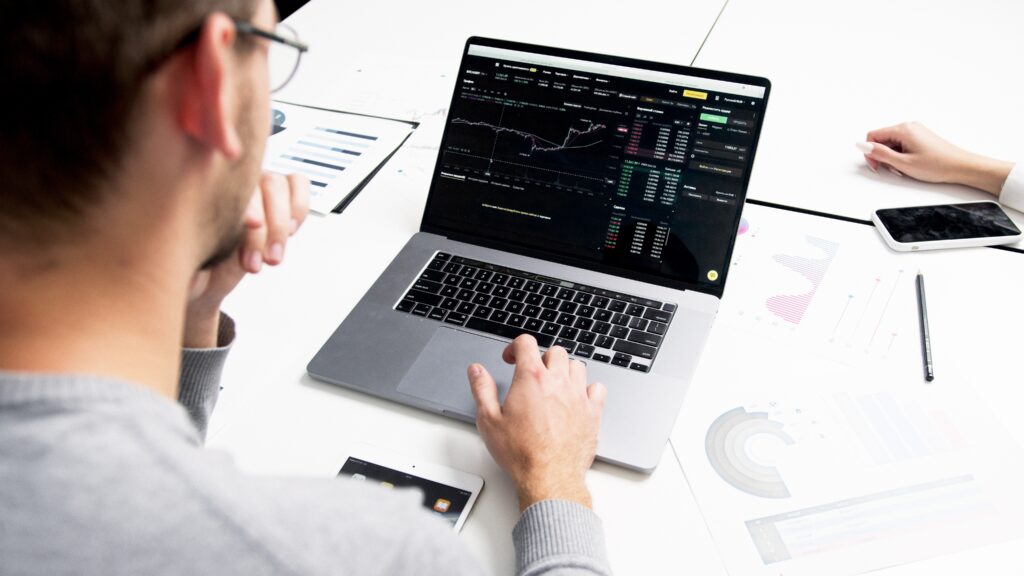 Benefits to Policyholders and Employees
According to the draft red herring prospectus, the existing policyholders and employees will be given some benefits in relation to the other retail investors in the form of discounts and reservations.
The existing policyholders will be given a reservation of 10% of the issue size along with some discount in the IPO, discounts may also be offered to some eligible employees.
The death claims during the pandemic was high particularly in the first 6 months of 2021-22.
­­The net benefits that were paid by LIC in 2019-20 were around Rs. 17527 crore which further rose to Rs. 23926 crore in 2020-21.
LIC had created a separate morality reserve fund for Covid-19 amounting to Rs. 2344 crore in 2020-21 and Rs. 7419 crore In 2021-22. (as per details given by The Hindu Newspaper)
Are you a LIC Policyholder:
If you are a LIC policyholder then you would need 2 things to apply for LIC IPO and you can enjoy the discount benefit and 10% reservation in the IPO as stated by the organization.
A. Pan Card linked to LIC policy
If you have a LIC policy and wish to avail the benefits of discount and reservation, then it is mandatory for you to get your Pan card listed with your policy as per the LIC's mandate.
For the steps to update your Pan number with your policy please refer to the below steps:
Login into customer portal on LIC website by clicking here.
2. Then click on the registered user option as given in the below snip: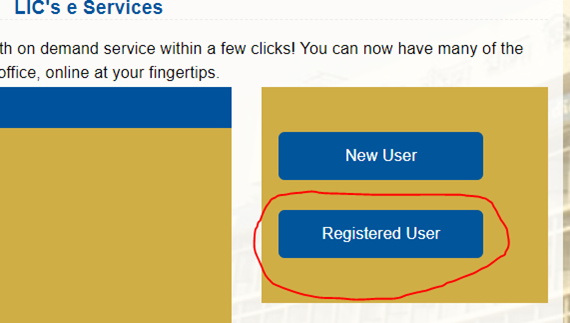 3. Then you will be redirected to the login section, snip given as below. Fill up the relevant User ID/Mobile No./Email, Password, and DOB details.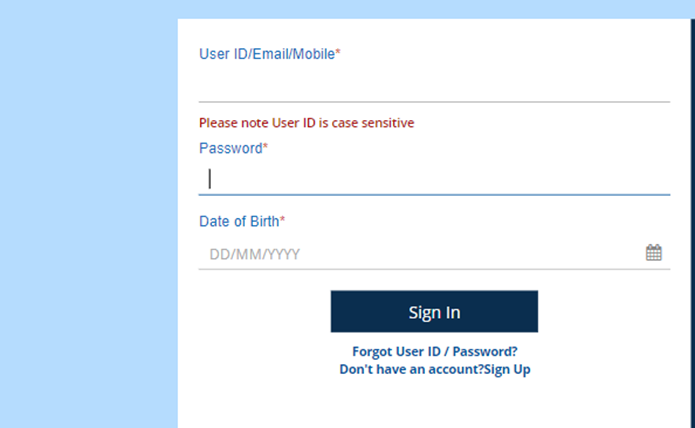 4. Once you have logged in then click on the profile management option.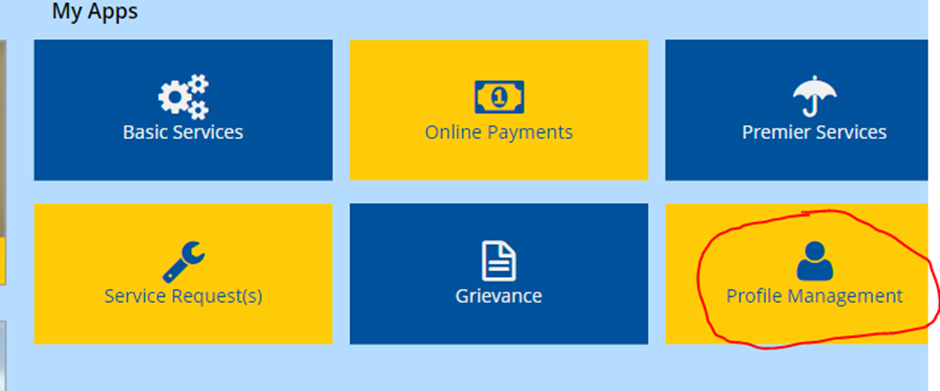 5. Then you will be redirected to the My Profile section, further go to the personal information section and click on the Digital KYC option.

6. Then Fill up your Pan Number details and click on the save option.
B. Demat account
If you have a LIC policy and have linked it to your Pan Card or Pan number as per the steps given above, then you are halfway there already.
The next step is to get your Demat account opened up in case you do not have a Demat account.
In case you have a Demat account then simply wait for LIC to roll out the IPO and you can apply for the IPO by following a usual IPO process.
If you do not have a Demat account you do not have to worry just follow the below steps and get your Demat account opened up with any stockbroking firm.
There are 4 simple steps in opening your Demat account with any of your desired broking firms:
I prefer using AngelOne account for trading because it charges very reasonable and minimal rates from its users also the application is user-friendly and the Annual Demat Maintenance charges are just Rs.20/per month.
Earn Cashback upto Rs. 2000 on account opening
AngelOne offers cashback up to Rs. 2000/- on opening an account with it and upon opening referral account of your friends, family or anyone it offers cashback up to Rs.5000/-
So you too can open a free account with AngelOne by clicking here and the downloading application by using my referral code UD1012MAS and get cashback up to Rs.2000/-
Disclaimer:
All the above-given information is for informative purposes only, please form your decision based on your research and thoughtfulness. The investment in stock markets is subject to market risks so please invest wisely after making your own decision.